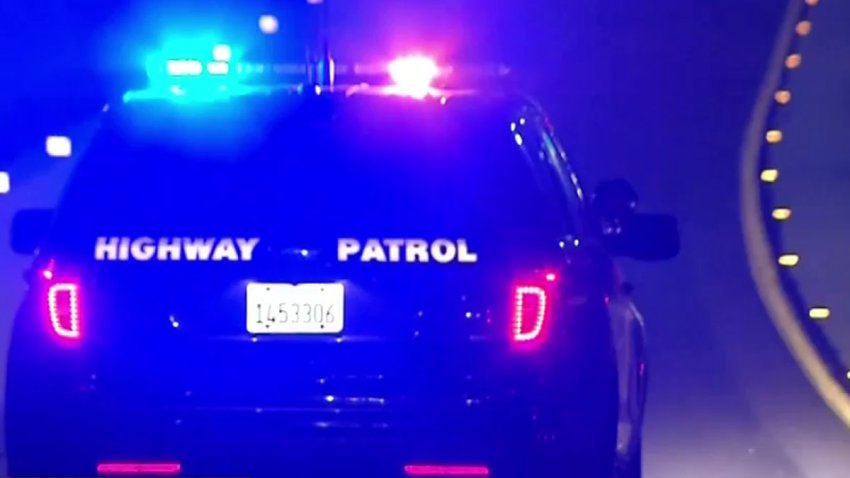 The California Highway Patrol is investigating the fifth freeway shooting reported in the Oakland area over the past seven days.
The latest shooting happened about 2:30 p.m. Wednesday while the victim was stopped on the shoulder of the Hegenberger Road off-ramp from southbound Interstate Highway 880.
The victim heard five gunshots, but he wasn't injured and his car wasn't hit, according to the CHP.
The suspect's car is described as a blacked-out Chevrolet Camaro, Officer Adib Zeid said.
There have been five freeway shootings reported in the greater Oakland area since June 14, Zeid said.
They include a shooting about 7:40 p.m. Sunday night on eastbound Highway 80 west of Buchanan Street in Albany. No injuries were reported but the victim's vehicle was damaged.
The suspect in that shooting was described as a Hispanic man about 35-40 years old, wearing sunglasses and a green fitted cap, while driving a newer silver BMW convertible.
Anyone with information about the shooting on Wednesday is asked to contact the Oakland CHP office at (510) 457-2375 and ask for Officer Melendez.
Copyright BAYCN - Bay City News